13 results total, viewing 1 - 10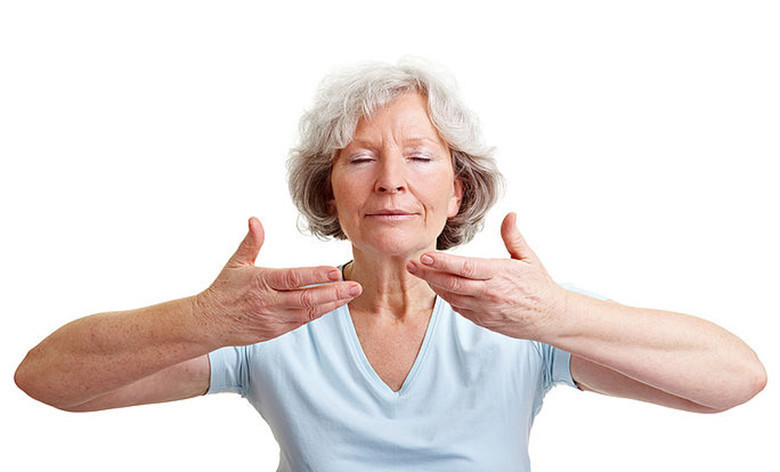 There are many misconceptions about the deadliest form of cancer.
more
Our company started in 2004 by a previous Caregiver name Kandi Clark. Her love for working for Special Need Clients gave her the heart to start her own agency.
more
Our in-home care services are customized and personal. You will find that we offer many things other agencies cannot provide.
more
At A Paradise for Parents we provide exceptional care for the elderly in a fun, friendly setting.
more
A Place in the Sun Assisted Living is more than a place, it's a home - filled with care and lots of love.
more
At A WiserMind, our goal is to improve the quality of life for the clients and families we serve.
more
If you are looking for a podiatrist in Phoenix or East Valley we welcome you to our practice.
more
Home Care Services for You
more
At Accent Eye Care and Sports Vision Therapy, we strive to provide the highest quality of eye care, eyewear, eye exams, and vision therapy in Phoenix, AZ and the surrounding communities.
more
21st Century Oncology is the premier provider of cancer care services across multiple modalities, the largest radiation oncology provider and one of the largest groups of urologists in the U.S
more